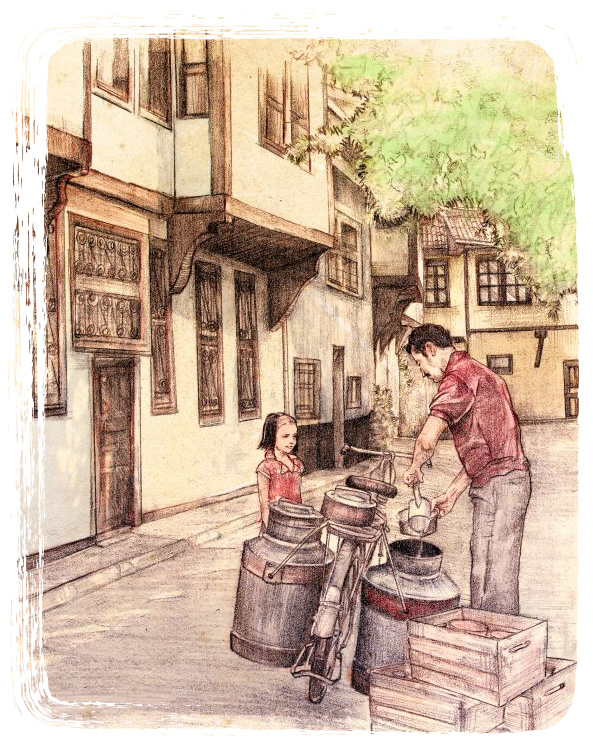 Everything began in Papranik town in Macedonia...
Zaim Güllü, who was born in 1940, had no idea back then that he would be the leader of a major brand that is the product of a 100% domestic capital. After spending his childhood in a natural environment surrounded with animals, Zaim Güllü and his family moved to Sakarya in 1956. The first step was taken during those days; in 1958, they built a small workshop under their house. Here, they began to produce yoghurt and ayran in a delicate way and walked hundreds of kilometers around Sakarya by carrying the boxes by hand or bicycles.
The years went by as naive and clean as the great effort they displayed and the warm milk they produced. As of 1980, they began to expand their business; in addition to yoghurt and ayran, Zaim Güllü started to produce kasseri cheese. Spending 2 years working day and night to achieve success, he finally founded his own workshop. A future industry leader began to grow in Dağdibi town in Sakarya.
.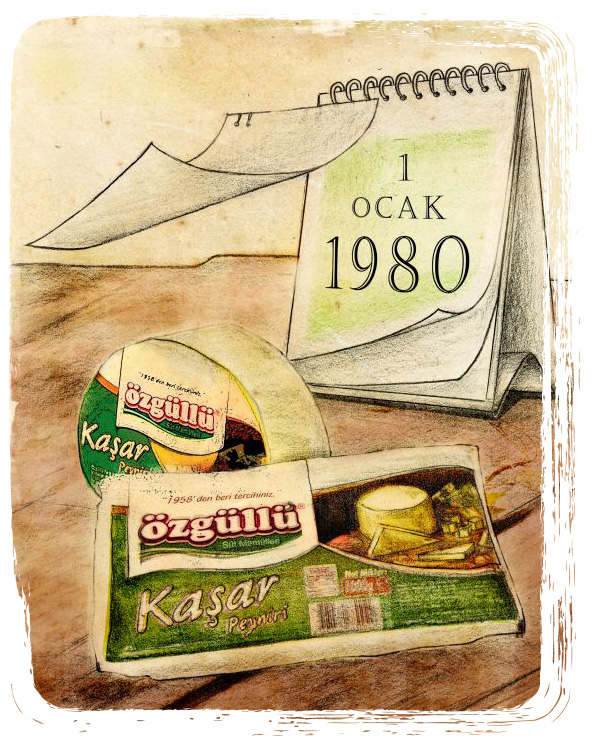 Zaim Güllü, who was seeking to carry out business without taking any loans, just using equity capital and adhering to the business ethics, was also building the future of his children. By then; Şerafettin, Fahrettin, and Alattin were all grown-ups. In 1990, Özgüllü was also growing up; they had a manufacturing plant with a 700 meter-square closed area. Under the leadership of Şerafettin Güllü, first, the plant reached the capacity of 30 tonnes of milk, and then a new plant was established with imported machines; it was 4000 meter-square...
Began in Papranik town, the journey turned into a brand famous all around Turkey. In 2006, Özgüllü was introduced into chain markets with its reliable quality. Zaim Güllü handed down to not only his children but also to his grandchildren a great tradition: trust, great effort and flavor...
Growing rapidly but surely under the leadership of Şerafettin Güllü, Fahrettin Güllü and Alattin Güllü, Özgüllü expanded beyond its limits; in 2008, a new factory was built for yoghurt, ayran and white cheese production. With its newly established logistics department and an ever-growing number of regional directorates, Özgüllü has become the flavor producer for the new generations.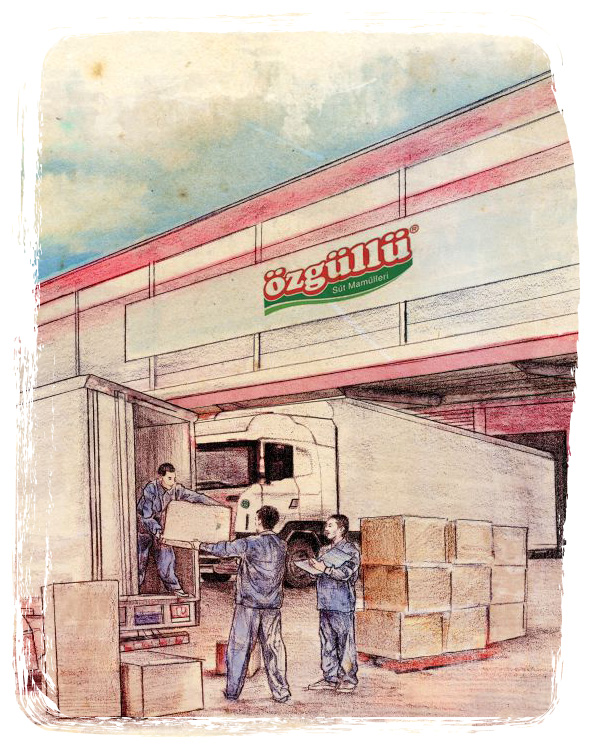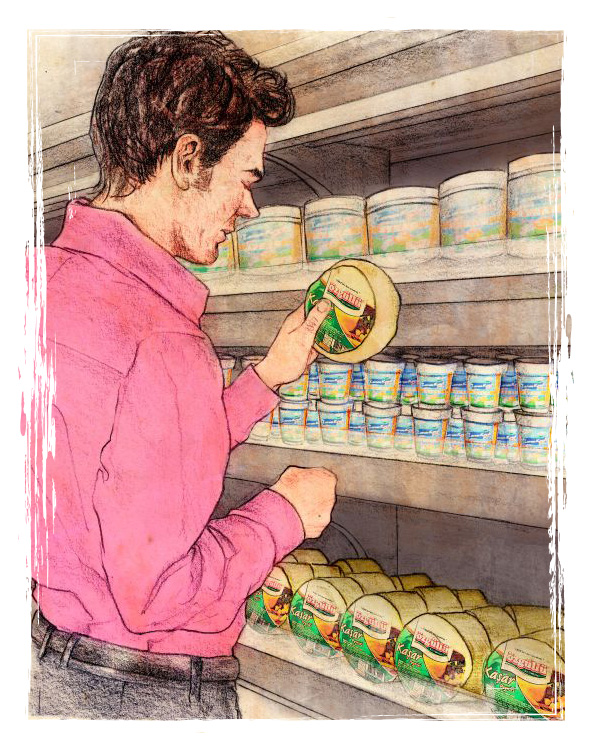 Achieving a 300-vehicle fleet, 16 regional directorates and 12.000 m2 production area from just a single bicycle traveling around Sakarya, Özgüllü is now a distinguished brand. Özgüllü is now enjoyed by millions with its quality and taste...
.